Get help navigating your exit
Chart your course to the best valuation, deal structure and certainty of closing.
There is more to selling your business than meets the eye. Let our experience fine tuning technology companies for sale guide you. Take advantage of our mission-driven team of former entrepreneurs, operators, and investment bankers, who are uniquely equipped to assist you with the challenges lower middle-market companies face. You gain serious partners to protect, grow and capture the value in your company by building on the foundation you've created.
Why Partner with Navant?​
Having lived the operator's experience makes an important difference when working closely with you to undertake key initiatives that strengthen the business model, increase growth, and improve the enterprise value of your company.
We've worked with lots of CEO's like you to prepare resilient, scalable, valuable companies that get acquired like these: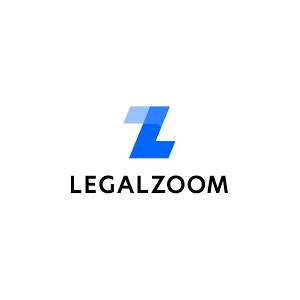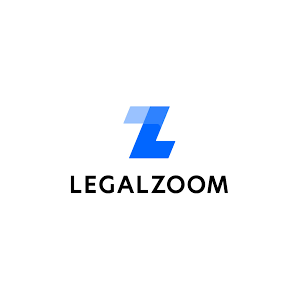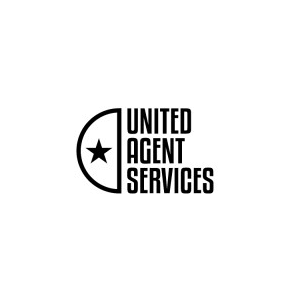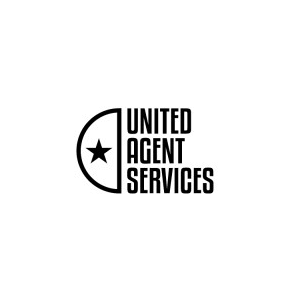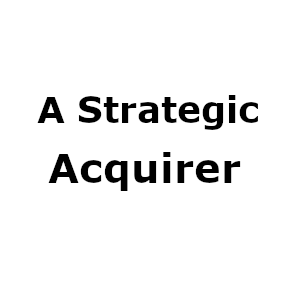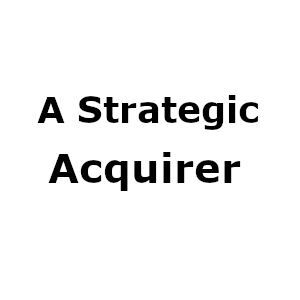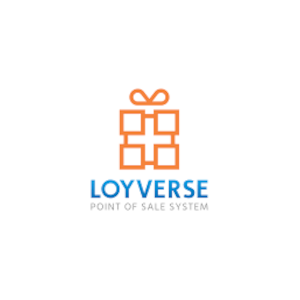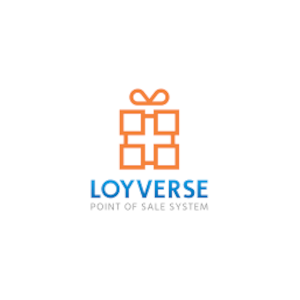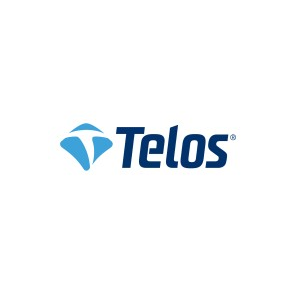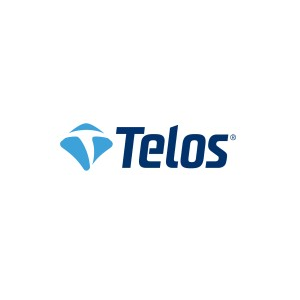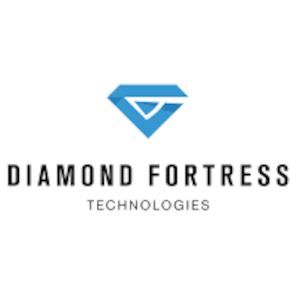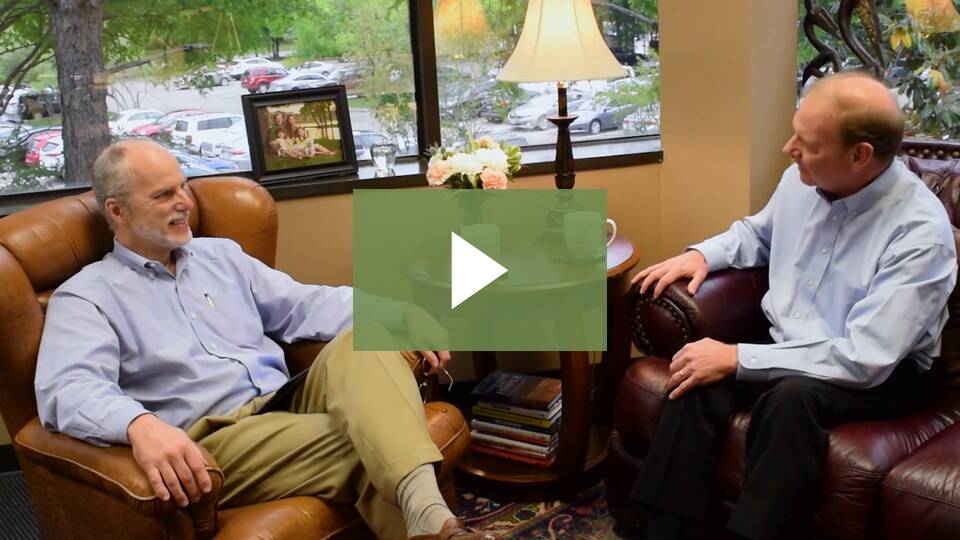 Put Your Numbers to Work podcast
In this episode of Put Your Numbers to Work, Jeff Brown speaks with Stephen King CEO of GrowthForce.
Read More