Our firm was established by an accomplished technology executive and investment banker whose experience suggested that many mid-market businesses were poorly served by traditional investment banks that relied heavily on a one-size-fits-all approach.
Our hybrid model capitalizes on our real-world experience building businesses and capturing wealth through mergers and acquisitions to create better results for technology companies facing growth and exit challenges. Therefore, we carefully nurture a stronger, more differentiated company as we optimize your operating model, coach your executive team, and test market your company before launching full-scale efforts that engage a range of buyers in deep discovery.
Many sellers need our personal, custom-crafted, controlled approach to optimally sell their company. With our expertise in strategy, operations, finance, and M&A, our team rounds out your executive team's skill set to generate stronger performance.
Our mission is to guide technology companies to become more resilient, healthy, and valuable.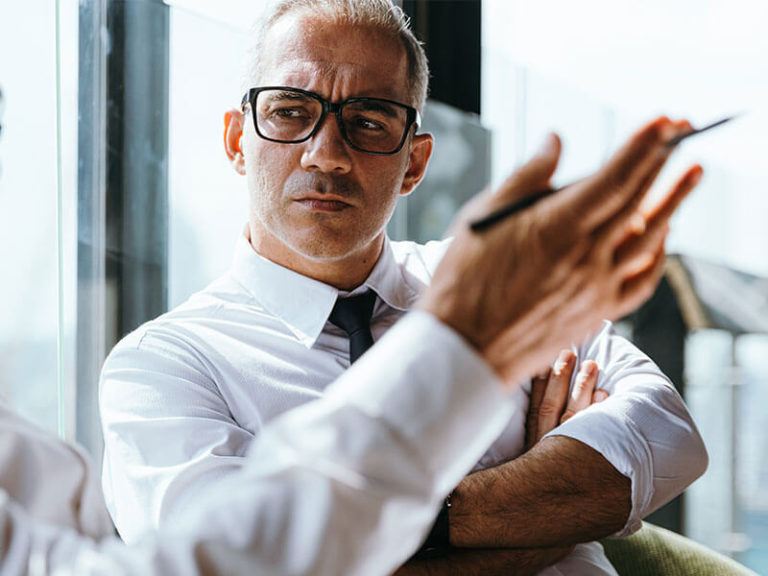 Our core values are developed from four fundamental understandings:
Building a valuable technology company is hard. We respect you, the entrepreneur for your intelligence, sacrifice, persistence, and good fortune.
Our expertise is rare, hard to acquire, and impactful.
Your legacy is impacted by how well we guide you through the most important transaction of your life.
Our values are the basis of our performance:

Stay Mission-Focused
Create Impactful Outcomes
Be Collaborative and Respectful
Be Transparent and Accountable
How we are different than other M&A firms
We partner with you to build enterprise value by preparing your company for the best M&A outcome.
We calibrate your company's M&A value proposition with carefully selected interested parties before fully committing to the M&A process.
Your situation is unique, so we stay flexible and focused on outcomes. We are not driven by rigid methods or generalized formulas.
We are experienced practitioners who have actually started, run, and sold companies of our own. We've been CEO's, investment bankers and executives in start-up's, mid-market companies and Fortune 500 enterprises. We've faced the challenges you face every day and know how buyers evaluate and acquire companies.

Jeff Brown
Managing Partner
Houston, TX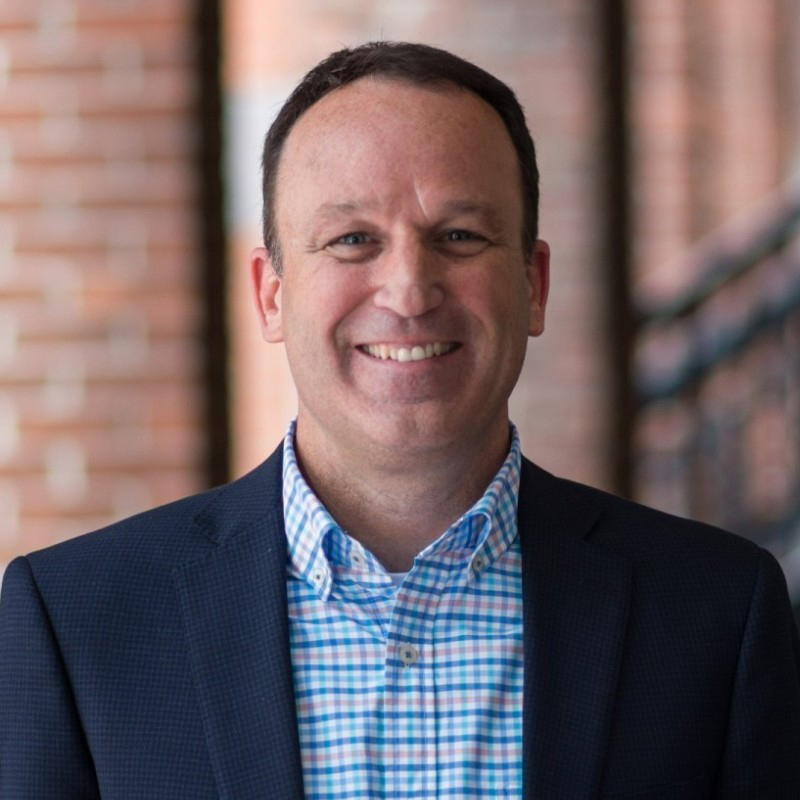 Sean Myers
Principal
Dallas, TX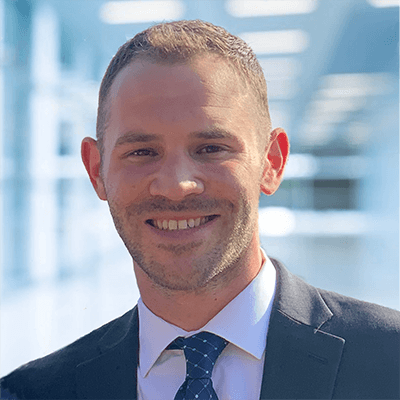 Alain Viviers
Principal
Atlanta, GA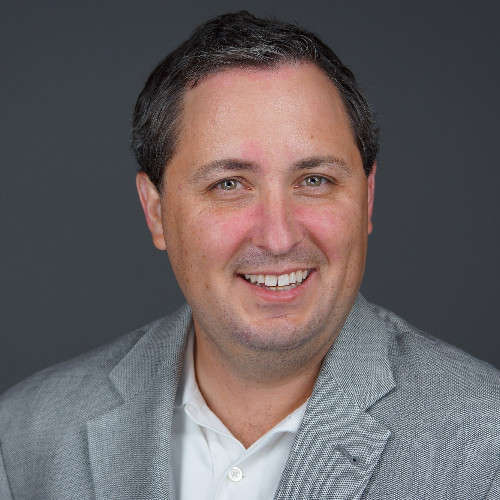 Charles Bedard
Principal
Houston, TX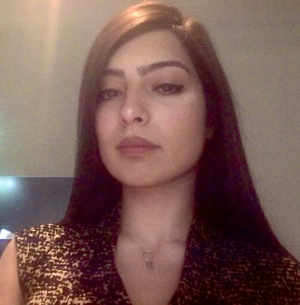 Yasmin  Khodamoradi  
Valuation Services
Issaquah, WA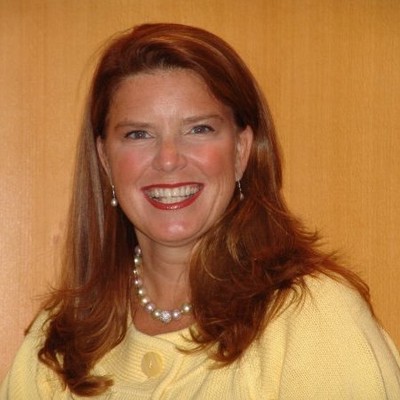 Christine Norton
Compliance, Audit and Risk
New York, NY